Elk River Authority
Sporting Goods Store in McDonald County, Missouri!
For all of our travelers and residents too, Big Elk Floats and Camping is a great pit stop for all of your sporting goods needs.  Our office and store holds plenty in stock but when you are planning your trip and need some of our other goodies, you can order online and have it shipped right to your door!
Here are some of the items we keep in stock:
Wood |
Ice |
Soda
Snacks |
Sunglasses |
Water Shoes |
Dry | Boxes |
Fishing Tackle |
Fishing Poles |
Night Crawlers |
Sunblock |
Bug Spray |
We have many more items that we keep around, including wonderful souvenirs! 
Plan to stop here first, if we don't have something you are looking for we can point you in the best direction to get it.  
Visit our Online Shop to select from our extensive product catalog.  This items can be shipped direct to your door or even right to our door, ready for you arrival.  Purchases should be made about two weeks in advance in order to make it to you or us before your arrival, to be safe.  In case of emergency, contact us before purchasing and we'll advise you on how to best handle your purchasing need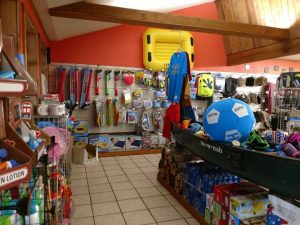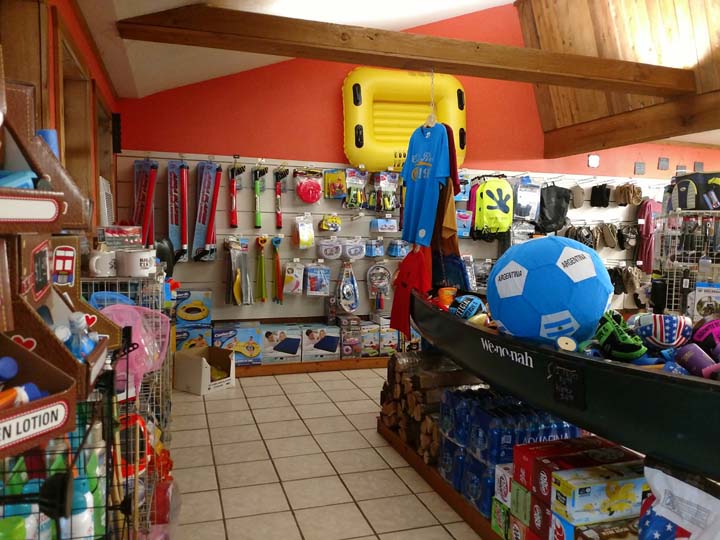 Elk River Authority is the name of our store & just inside our doors you'll find access to water shoes, fishing tackle, ice cream and snacks. We work to keep our store stocked with fun apparel and a few other fun finds. We invite you to shop small & shop local (even if you travelled
Read More »